Wordpress Development
We Can Enhance Your Business by creating a highly Functional Wordpress Website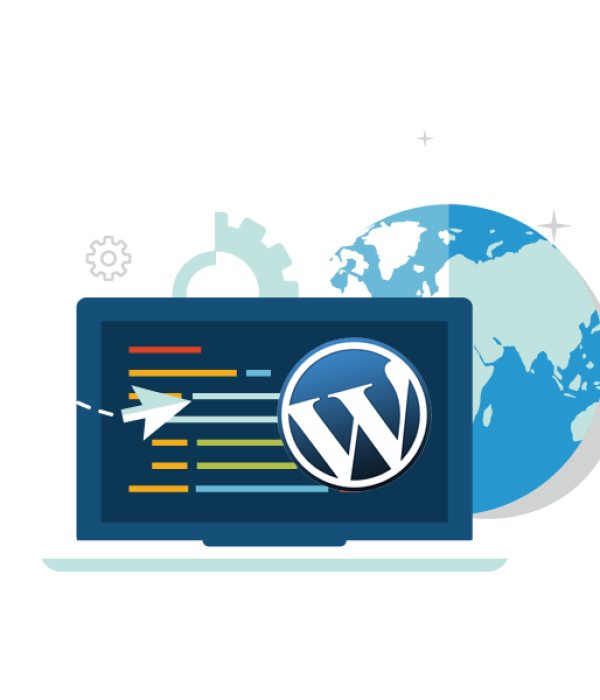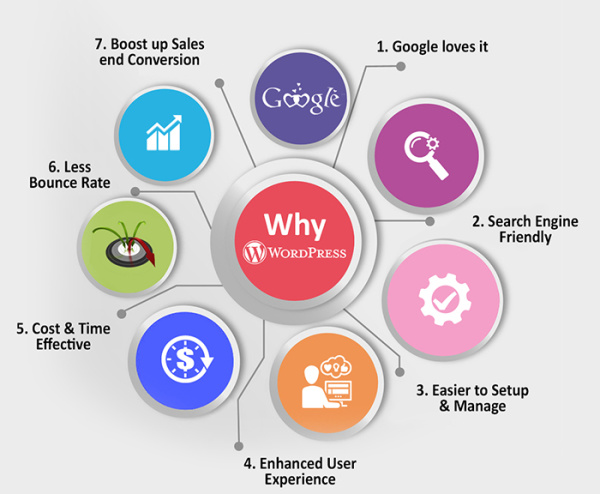 Step 1: Research
We will research about your desired website audience, product/service needs and website requirements.
Step 2: Features List
We will then list ideal features for your website, which can bring you the desired success in the online market.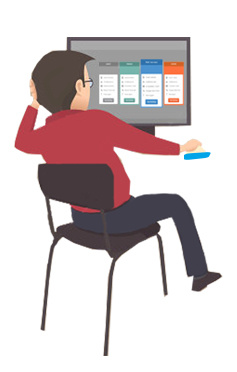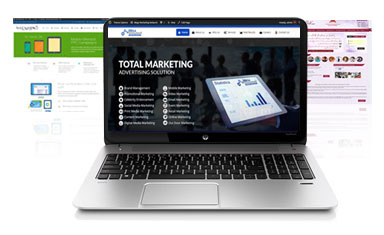 Step 3: Theme Design
We will develop certain graphic designs appropriate for your business, keeping in consideration your desired color theme and branding.
Step 4: Review
We shall submit to you a number of website themes and graphic designs to choose from.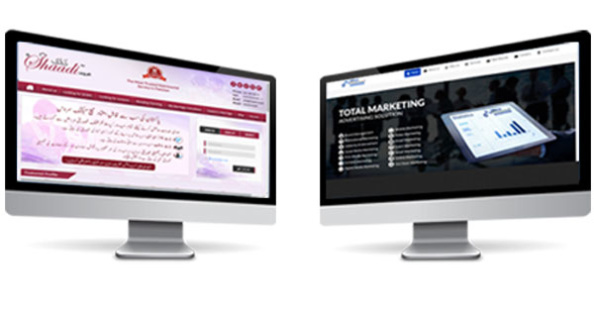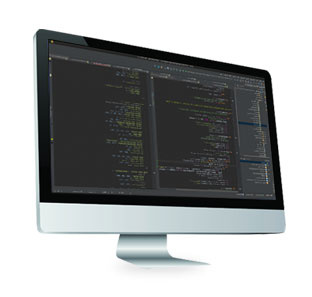 Step 5: Coding
After approval of the theme & design, we will start the WordPress coding for the selected theme.
Step 6: Testing
You will be provided with the opportunity to test the website design online.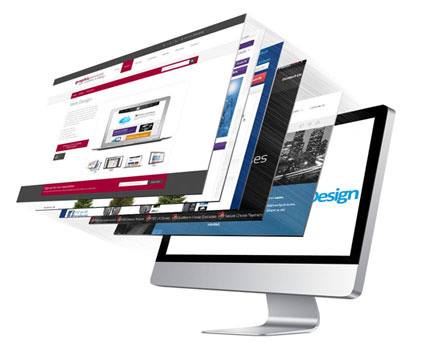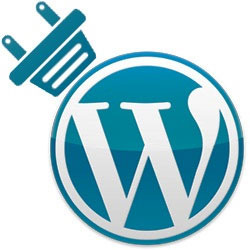 Step 7: Plugin Development / Installation:
We will configure each site with custom installation of plugins to increase its functionality. This will include:
SEO
Social Media
Security
Caches for faster sites
Google Analytics
Google Webmaster
Slider
Contact Form
Step 8: Approval
The website is then submitted for the final approval. Any changes or amends are promptly carried out until the client is satisfied.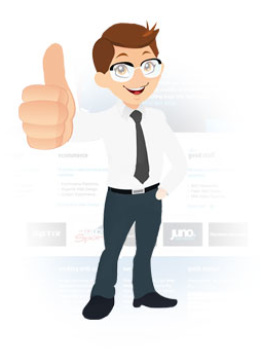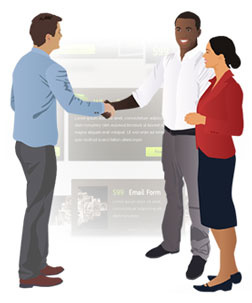 Step 9: Handing Over
We will hand over the website with complete control on dashboard.
Step 10: Free Support
We offer 30 days FREE support to ensure proper functionality of website.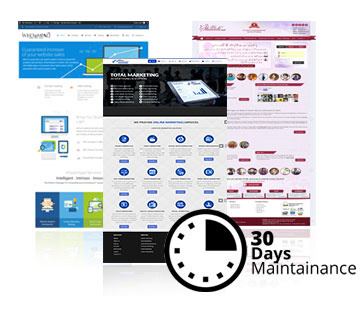 25
E-commerce orientated solutions
12
Websites for TOP 500 companies
17
Complex intranets for corparations
97
Popular facebook applications 
74
E-mail marketing strategies
36
Experiences Web Development Ninjas