Web Hosting
How We Can Help You with Web Hosting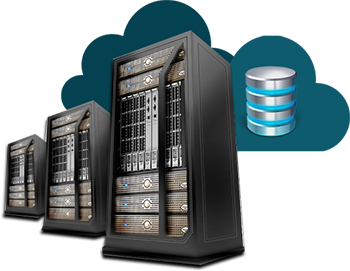 24/7/365 Support
We provide you complete assistance with your web hosting round the clock. You can easily contact us through Skype, Email, phone or by visiting our office at anytime.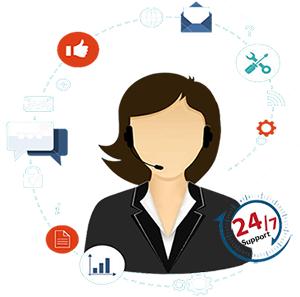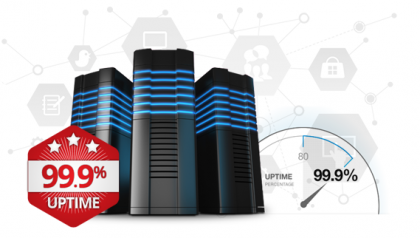 99% Uptime Guarantee
We ensure to provide a hosting service, which guarantees that your website has no network or server failure and remains up all the time.
Monthly Backup
We provide you the option of monthly backup of the entire site. You can easily download the backup with the provided link of the archive and restore in case of any emergency.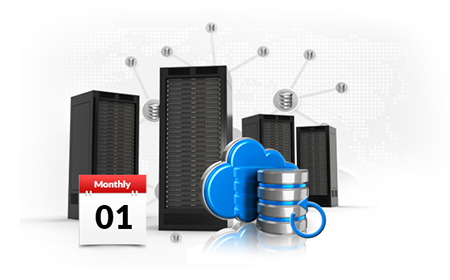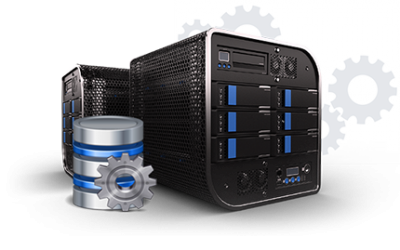 Server Management
Our professional and technical staff will assist you with hassle free management of the entire control panel and server round the clock.
Disk Space
We provide you a web hosting service with huge disk space to establish a powerful online presence in the business market.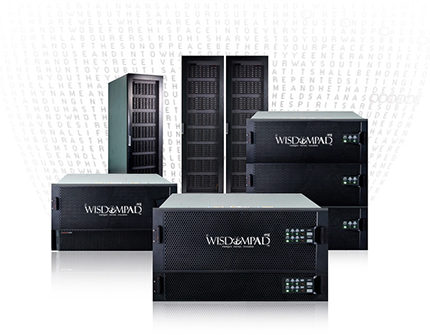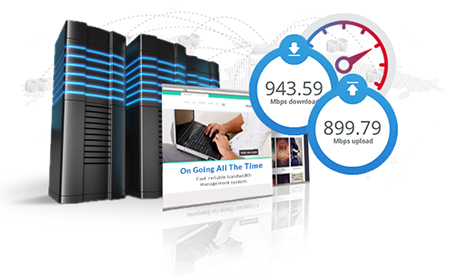 Bandwidth
We provide you sufficient bandwidth to keep your services on-going all the time. Our hosting plan offers you the opportunity of becoming the strongest business in the online market due to our fast and reliable bandwidth management system.
Email
We offer an easy to use email system to remain in touch with clients. Enjoy professional email using web based and POP3 / IMAP email accounts which you can configure and use on your computer.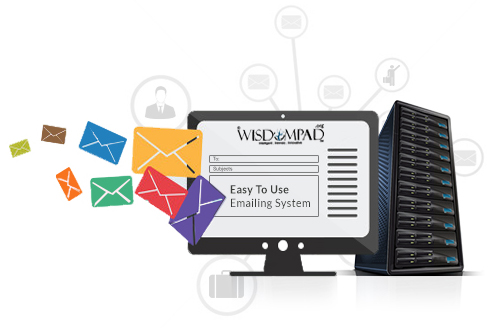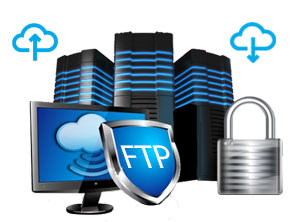 FTP account
We provide secure and fast FTP account so you can download and upload on your website. Each account can have different level of protection to secure your website.
Upgrade Plans
We also provide you the choice to upgrade your hosting as per your increased requirement of disk space, bandwidth, email, FTP and backup.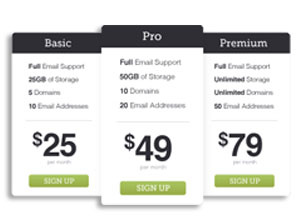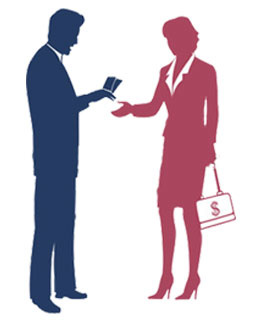 Payment Plans:
We offer plans ranging from 1 year up to 10 years. You can now pay by visiting our office, or through Bank transfer, Online / Internet banking, Cash payment or Cheque deposit as per your convenience.
Control Panels
We provide a comprehensive control panel for you to manage your bandwidth, disk space, sub-domains, email accounts and much more. Our hosting service enables you to block unwanted visitors, protect your bandwidth, and create instant forums & blogs.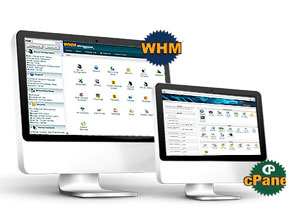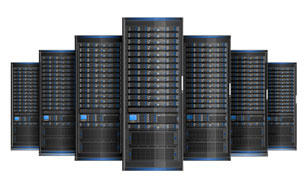 Server Specifications
Dual 2.40GHz Xeon Processor
24GB RAM
250GB RAID 1 OS Drive
1TB Cached Customer Drive
Free Setup / Fee Services
We provide free installation of WordPress, Joomla, Magento, Drupal, phpBB, PHP, MySQL, SEO, Social Media, Security and Backup plugin.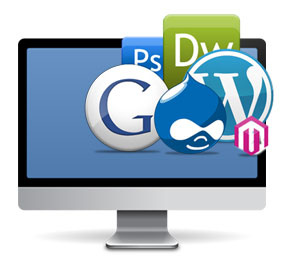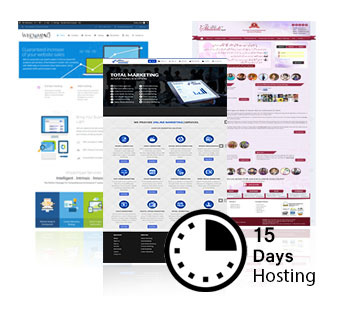 Trial Period
We offer our valued clients a trail period of 15 days for any of the hosting plans offered. We shall provide you with our support 24/7 during this period to ensure your satisfaction.
25
E-commerce orientated solutions
12
Websites for TOP 500 companies
17
Complex intranets for corparations
97
Popular facebook applications 
74
E-mail marketing strategies
36
Experiences Web Development Ninjas