Affiliate Program Management
Are you looking for an Affiliate Program Management Company with an experience of managing 200+ International clients?
If your answer is YES, then you have come to the right place.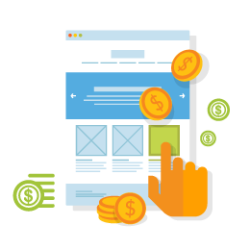 How We Can Manage the Affiliate Programs for You:
Step 1: Critical Analysis
We analyze basic questions such as:
Who are your customers?
Who are your competitors?
Which programs are your competitors using?
What are your setup goals?
How should we manage your program under a defined budget?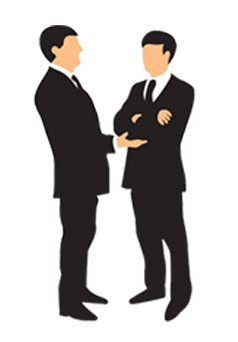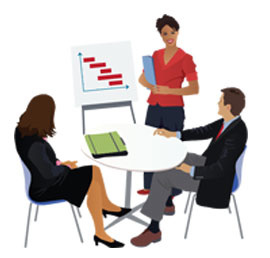 Step 2: Precise Decision Making
We discuss thoroughly before deciding about the budget amount, choosing the right network and the right products, choosing the commission model, fixing the payment terms, finalizing the commission amount and creating a marketing policy.
Step 3: Strategic Policy Making
We create a well-defined affiliate marketing policy, policy on using the trademark, copyright material and website content. Creating the policy on fraud orders, refund policy and privacy documents. We also offer creation of your website, adding the affiliate program to the website, creating the promos, banners, logos for marketing, create articles, emails and newsletters.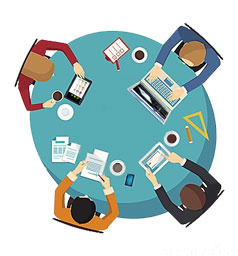 Step 4: Formal and Targeted Introduction in the Market
We use the appropriately designed and well-knitted content to introduce your program to your current customers, market it online and offline, and create a buzz on the internet, within the city and outside the boundaries.
Step 5: Attracting Affiliates
We offer an easy to use email system to remain in touch with clients. Enjoy professional email using web based and POP3 / IMAP email accounts which you can configure and use on your computer.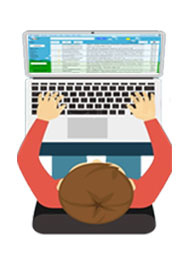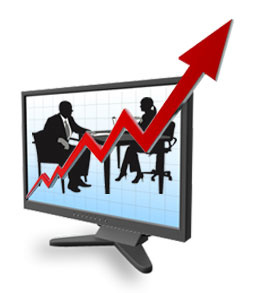 Step 6: Complete Network Management
We send welcome email to all affiliates, join venture partners, recruitment agencies and bring them in direct contact with the affiliate manager. We send weekly / monthly newsletters to all mailing lists with special offers to keep them interested in doing business with you. We run incentive-based programs to motivate affiliates. We provide you tips and tools to increase the promotion and conversion rate.
Step 7: Performance Check
We offer to handle all the performance management so that you can sit and relax. Each affiliate is checked monthly for the performance. We keep a close watch on daily traffic, sources of traffic and conversion of traffic into customers and sales.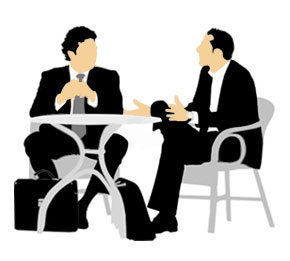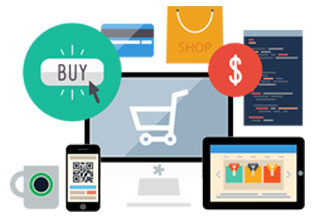 Step 8: Tracking Payments
We manage all affiliate payments, keep a check on the work they are doing and audit the sales generated from them. All sales are tracked for payment to ensure there is no fraud and to improve the sales process using our marketing channels.
Step 9: Our Extended Support to Ensure Customer Satisfaction
In order to ensure that our clients run a safe and sound affiliate program, we keep evaluating every process to ensure it is working satisfactorily. We audit all the steps and affiliates; offer result-based bonuses to performing affiliates and blacklist those who are using substandard ways. Our specialized team keeps all the strategies up to date using the current market requirement. We ensure that you never run out of affiliates and keep your affiliates happy with bonuses, contests, prizes and other incentives.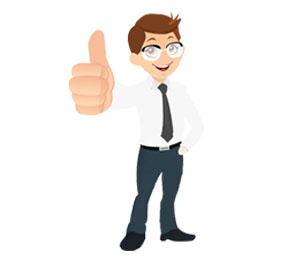 25
E-commerce orientated solutions
12
Websites for TOP 500 companies
17
Complex intranets for corparations
97
Popular facebook applications 
74
E-mail marketing strategies
36
Experiences Web Development Ninjas