Web Design Services
Why Do You Need A Good Website Design:
It tells about your business
It creates trust in customers
It brings back customers
It increases sales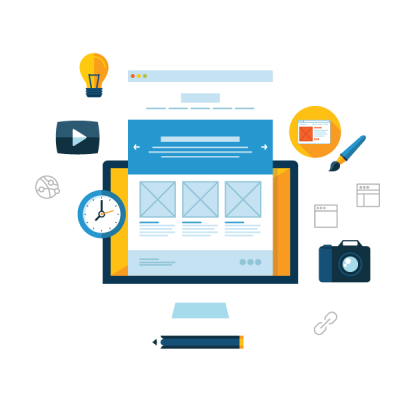 Research about the business
We thoroughly develop an understanding of your needs, and carry out other researches to learn more about the related industry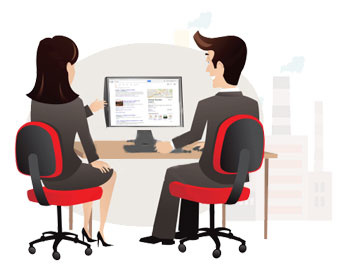 Put thoughts on paper
Design is about solving problems and those problems can through a good layout and a clear hierarchy.
Sketching framework / Wireframe
The framework is the UI that surrounds the content and helps to perform actions and navigate through it. It includes determining the process of navigation and components like sidebars and bottom bars.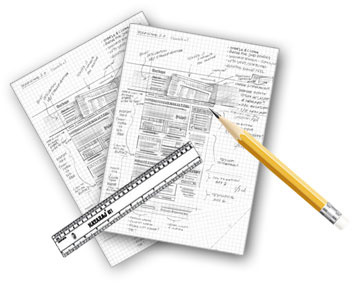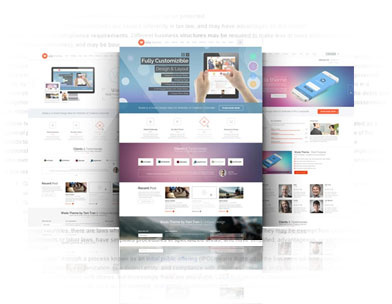 Choose typography
Typography depends on the business nature. A site on friendship will have a completely different typography compared to an space shuttle website. Team Wisdompad has years of experience to understand your business needs and to recommend correct Typography for your business.


Rule of Thumb: Do not use more than two different typefaces in a website layout
Select your color theme:
The website color scheme is chosen which compliments the logo. Also, we use a limited set of colors and tones to guard against visual overload.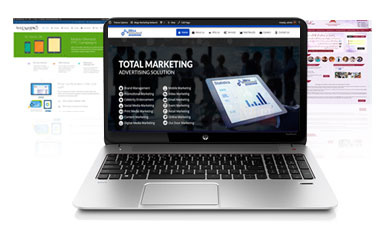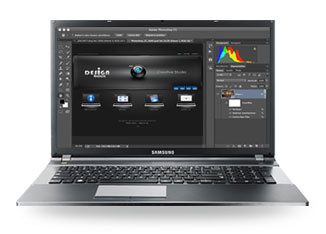 Design the Home Page
Adobe Photoshop is the leading software which professionals use to design the websites. We ensure that we use latest tools to make your website look perfect.
Design the inner pages
After home page is designed and approved we design the inner pages to reflect the true theme of website.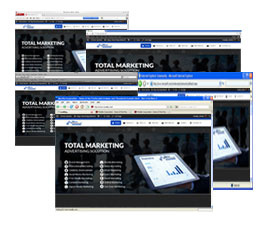 Testing the website with content
After the website is complete we test it with content in live environment and use different browsers to make sure it work perfectly on each one.
Social Media Integration
A free and complementary service by Wisdompad; we integrate social media into website so that you can utilize the power of social buzz on your website.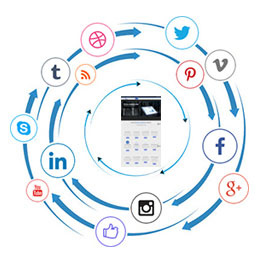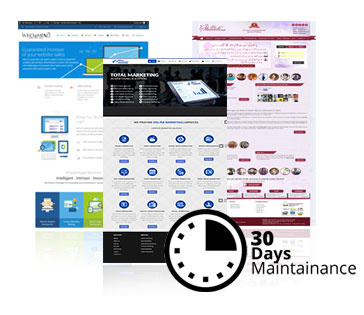 Handing over the website
It is time to hand over the website and to offer 30 days of FREE website maintenance.
25
E-commerce orientated solutions
12
Websites for TOP 500 companies
17
Complex intranets for corparations
97
Popular facebook applications 
74
E-mail marketing strategies
36
Experiences Web Development Ninjas