Domain Registration
How We Help You Choose & Buy the Perfect Domain Name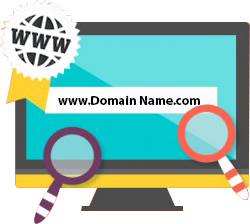 Step 1: Brainstorming Keywords
We will find top 10 keywords describing your business to make into your business domain name.
We will also suggest for you the correct extension for your business (.com, .org, .net, .edu. .pk, .com.pk, etc.)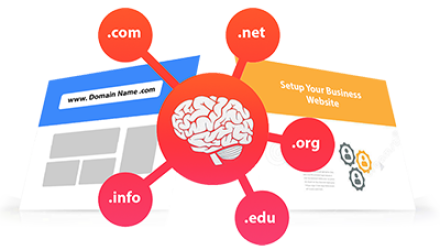 Step 2: A Unique Name For Your Business
We will help you establish brand by giving your business a name that is unique and creates a positive impression.
Step 3: Selecting Short & Simple Names
We ensure that selected domain names are short and easy to memorize so that people always remember to open your sites.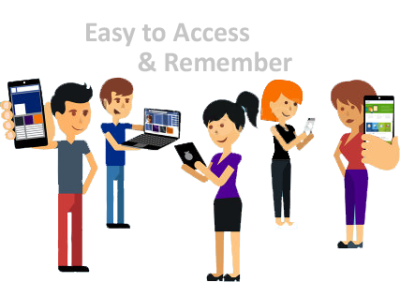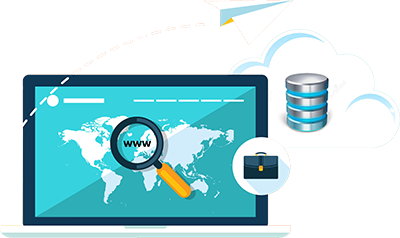 Step 4: Availability:
We will check the global database to see if the desired domain name is available and does not have any competing name.
Step 5: Clean Domain
We will ensure that the domain name is not blacklisted or penalized by Google by checking its history.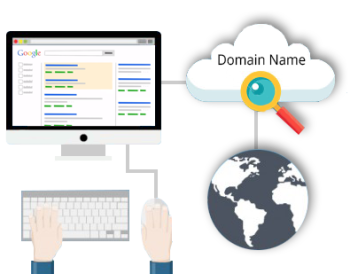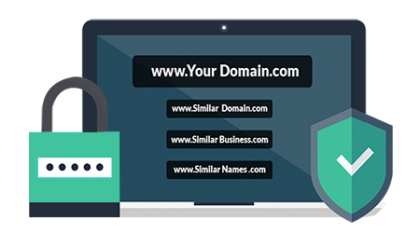 Step 6: Eliminate competition:
We will ensure that your competitors remain out by registering additional similar domains to protect your online presence.
Step 7: Protect and Build Your Brand:
We will ensure your brand protection by creating a group of all social media accounts registering with your domain name.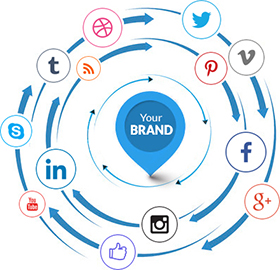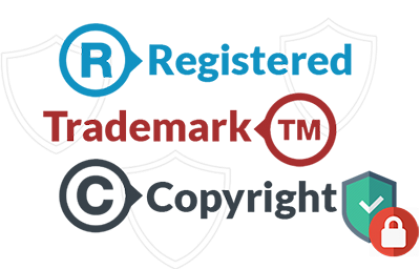 Step 8: Trademark & Copyright:
We will help you in registering this name as a Trademark and Copyright, so that NO ONE else can use it.
25
E-commerce orientated solutions
12
Websites for TOP 500 companies
17
Complex intranets for corparations
97
Popular facebook applications 
74
E-mail marketing strategies
36
Experiences Web Development Ninjas