Why Do You Need A Good Website Development
It helps you in selling your products.
It speeds up the process of selling services.
It takes part in the marketing your business.
It keeps customers in touch with you.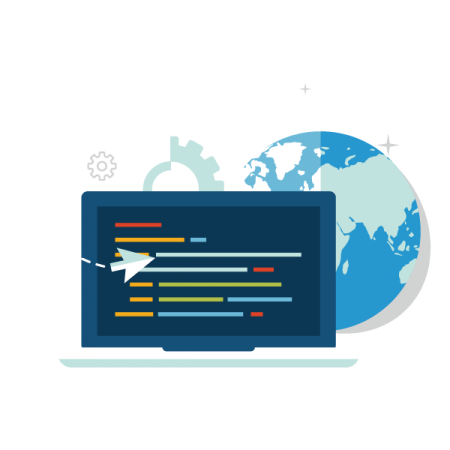 How we do Website Development
Step 1: Research
We research all about your business, check your requirement and suggest the best solution for your business.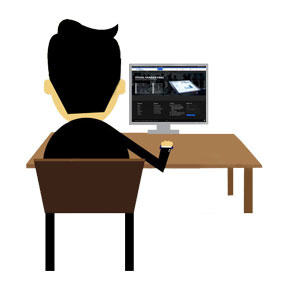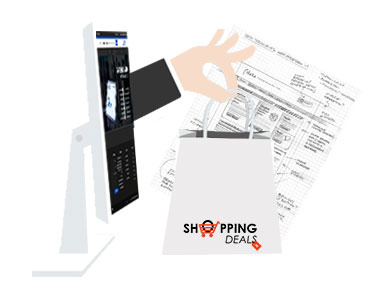 Step 2: Drafting
Web development is all about adding a complete e-commerce solution into your website so that you can sell products and services online. We put the entire plan on paper so save your time, money and to help you understand process.
Step 3: Wireframe
We design the website along with complete database scheme so that you know how data is going to flow. From the time user visit your page till the time he pays you for the product is shown using the flow charts.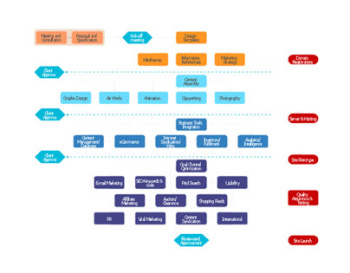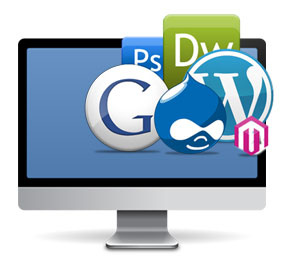 Step 4: Technology
An important phase during website development is using the correct platform: PHP, WordPress, Magento, Joomla or Drupal.
Step 5: Client First
We develop websites for client so we make sure that our client can use it easily, have all the features which client require, compatible with all the devices, free to use, easy to host and have capacity to expand in future
Rule of Thumb: Use technology which has future, easy to use and easy to customize.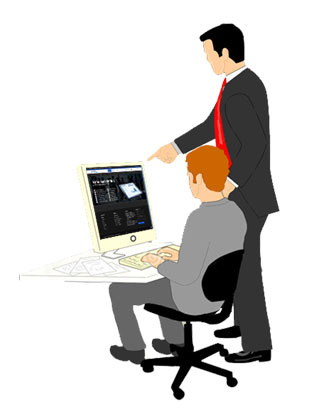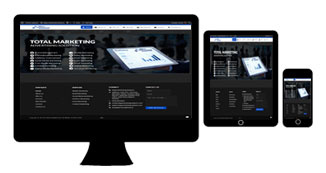 Step 6: Responsive Design:
We always recommend client to use responsive design. It is a design which fits on each screen size. It saves our clients' time and money on design and later saves time on SMM and SEO. Custom design or a theme based design, we do everything.
Step 7: Testing:
Website development completes when it is tested on different browsers, using different data and at different internet speed levels. We do all kind of alpha and beta testing to make sure our clients get the best website.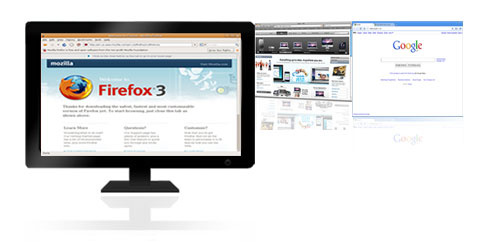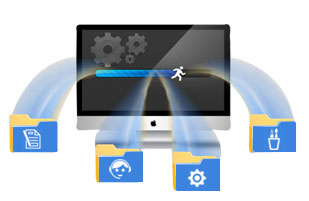 Step 8: Plugin:
We offer free plugin installation for Search Engine Optimization (SEO), Social Media Management, Contact form, Slider Menus, Backup, and much more to our clients.
Step 9: Finalizing:
After all the development is done, we handover the website to client and offer 30 days of FREE website maintenance.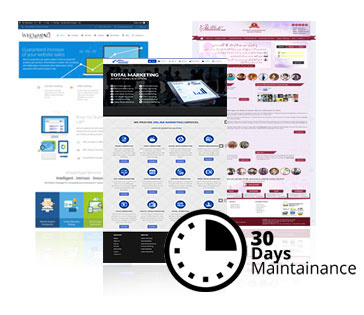 25
E-commerce orientated solutions
12
Websites for TOP 500 companies
17
Complex intranets for corparations
97
Popular facebook applications 
74
E-mail marketing strategies
36
Experiences Web Development Ninjas