Why Content Marketing
Content Marketing is the basic tool to boost your business online according to the latest updates on Google. It can generate 3 times more leads than any other online medium (source: Kapost). It also generates natural links for your website's SEO, and is the most lasting engagement tool to create brand awareness.
How We Can Help You with Content Marketing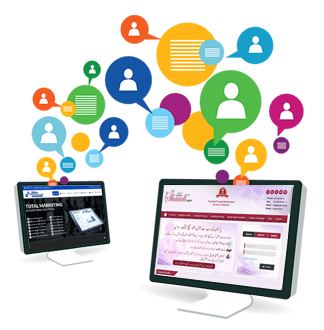 Step 1: Conduct Research
Understand the purpose of the website
Find out the money keywords
Understand the target audience likes, dislikes and interests
Research about the competitors' content quality to devise a plan
Research about the best platforms to conduct content marketing and promote your business effectively 
Step 2: Setup Content Marketing Platforms
We provide complete assistance 24/7 in setting up of content curator software (paid or free), for our valued clients. The management of these software, submitting regular content and sharing is also done by a team of highly qualified professionals.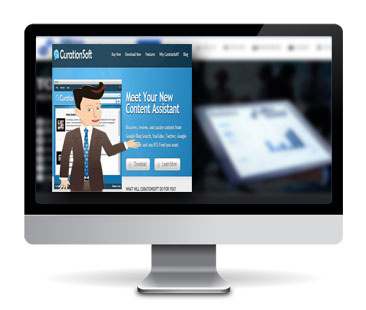 Step 3: Content Writing
1.Website Content Writing
A proper content placement strategy is designed according to the website business requirement
100% unique and high quality content is provided
The provided content is interesting, informative, elaborate and easy to digest; thus decreasing bounce rate
Website pages are optimized using specific niche related keywords, used in a proper density to bring the site on good ranking
H1, H2 and other important elements are inserted in the proper manner
Desired page links are inserted to interconnect the website pages properly
Product & services are highlighted to bring business in the lime light
 2.Article Writing
Articles are written according to the provided, niche specific keywords, within the desired word count of the client
100% unique and high quality English is used for article writing
We offer Academic as well as General article writing
Content is created after thorough research on the subject matter
Timely submissions are ensured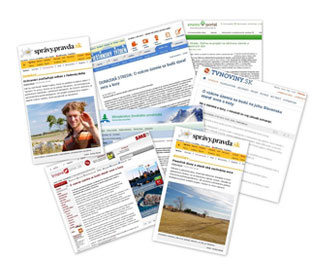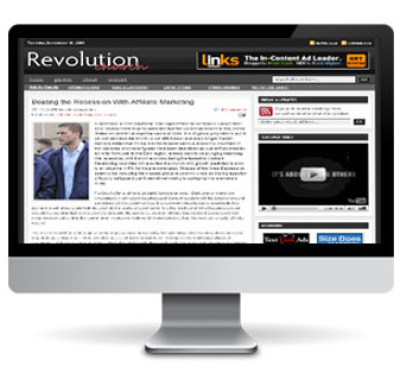 3.Blog Writing
Unique and interesting blog topics are chosen for the respective business
Content is free from plagiarism
Proper heading and sub heading are used to make the content easy to read
Graphic designs are also used to grab attention
Blogging and guest blogging is carried out on a specific schedule to keep business name in the market and in the eyes of the audience
We are specialize in managing blogging software and other sites of blog sharing
 5.Press Release, Newsletters & E-mails
Professional writing style
Customized Templates with proper branding
Accurate Formatting
Subject matter is properly highlighted
Desired Call-to-Action well-placed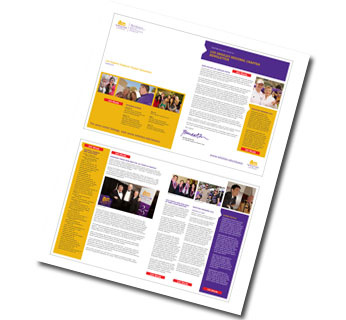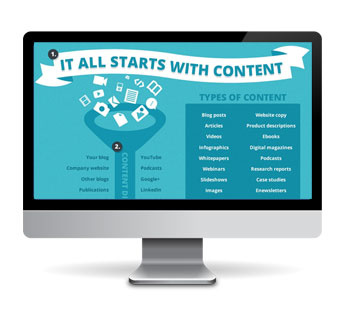 Step 4: Content Marketing
We offer In-bound & Out-bound Marketing for content sharing.
Inbound marketing involves sharing articles and blogs on social platforms to increase traffic to your website. This also includes document submission on high-ranking sites to improve ranking of your business on Google. Outbound marketing involves sharing of newsletters, brochures and pamphlets in the local market to grab an audience to the business.
25
E-commerce orientated solutions
12
Websites for TOP 500 companies
17
Complex intranets for corparations
97
Popular facebook applications 
74
E-mail marketing strategies
36
Experiences Web Development Ninjas