Online Entrepreneur Certification
Learn how to setup online business, how to sell products & services, how to run a home based business and take advantage of your skills & talent.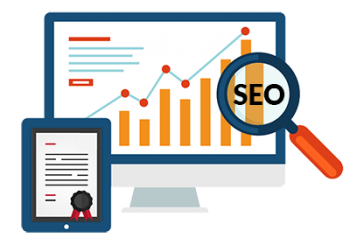 "Any Person Can Turn His or Her Passion into A Successful Business and Can Become A Successful Online Entrepreneur."
– Muhammad Ali
CEO – Wisdompad
Do You Want to Start Your Own Online Business?
It is easy to start an online business; all you need is passion about something and skills to turn that passion into a business empire.
We have done this, and you can do this too.
All you need is 4 steps:
Step #1: Have a passion / interest about something.
Step #2: Build a beautiful website around that interest.
Step #3: Promote that website to attract visitors.
Step #4: Turn that visitors into customers & earn revenue.
A Complete Training by Professionals having years of experience on building such systems for international clients.
See Examples of International clients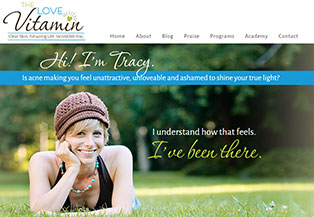 Tracy Raftl, used her experience about acne and then created a website which is making $4,000 to $12,000 per month.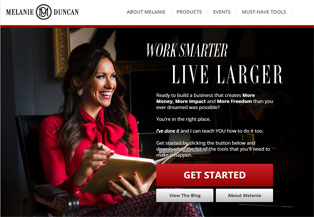 Melaie used her passion about teaching others how to create the success and freedom and setup a business which is paying her very well.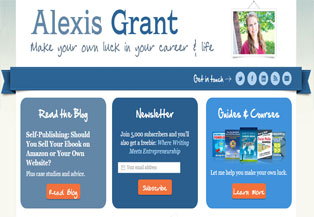 Alexis, an entrepreneurial writer and digital strategist, she used her passion about writing to earn $719 in Sep. 2014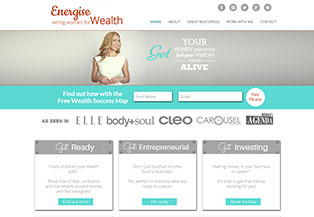 Barbara using her website to guide women how they can make money and making $100,000 per year.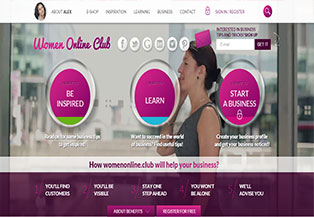 Alexandra is using her passion about helping women and using her website to help them start a business.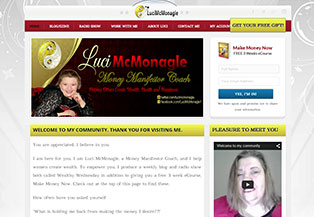 Luci, a savvy Business & Lifestyle Transformation Coach, charging $10,000 for financial freedom program.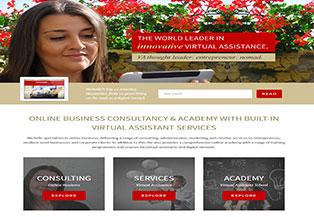 Michelle Dale, a mom with three kids, now making over $30,000 a month using a website offering virtual assistant services.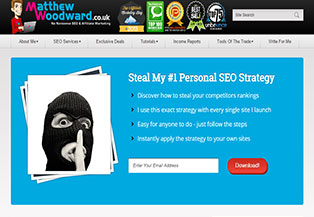 Matthew Woodward, multiple award winning business & internet marketing bloggers made $21,013 in Jan 2015 using his specialized knowledge about SEO, SMM, Affiliate Marketing, Blogging and much more.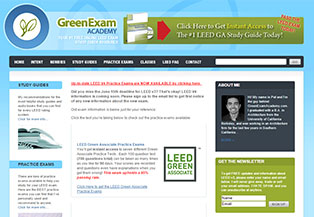 Pat Flynn used his passion about training and turn into a website which made $2,293 in Jan 2015.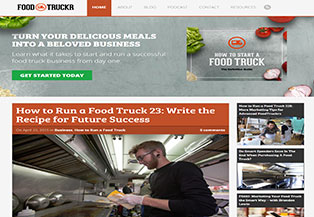 How to start a food truck business; a business model website that made $1,351 in Jan 2015.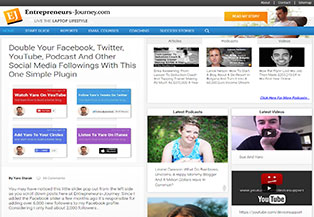 Yaro Starak is using his passion about entrepreneur is now making $5000 per month.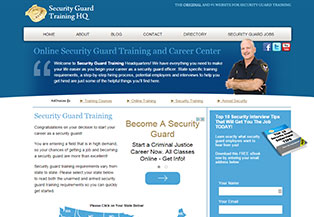 A training site on Security Guard Training made $3,681 in Jan 2015 using AdSense, Job Board and Affiliate Earning.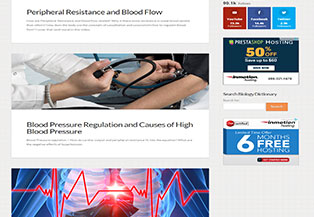 Leslis used his passion about Biology and created a site which is making $800 to $2,500 per month.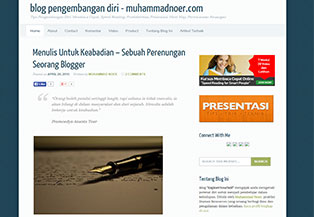 Muhammad Noer made $12,000 by selling his product using the blog.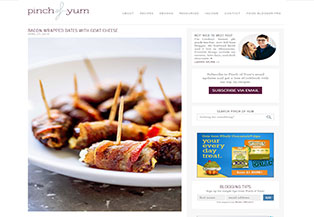 Lindsay & Bjork used their passion about food and started a website and earned $19,575 in Dec 2015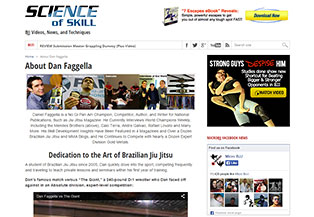 Dan Faggella, Brazilian Jiu Jitsu Master started his website and selling products and making $45,000 per month.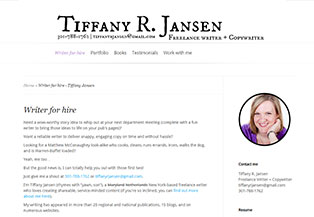 A profound writer specializing in writing articles and copywriting; she charges $200-500 per page of website copy.
It is a process which our clients are using in USA, Canada, UK, Australia and other European countries to establish their online business and earn income through multiple sources.
We have trained people to do this before and you can learn it too.
We will guide you each step of setting up a complete online business and to become a successful Online Entrepreneur.
We will guide you step-by-step process of:
Domain Registration to Web Hosting
Designing a Website to Hosting a Complete Online Store
Creating a Brand to Building a Social Media Persona
Writing Content to a Complete Inbound Marketing
Ranking on Google to Google Adwords Management
Mega Marketing to Users to Complete Sales Generation
Delivering Goods & Services to Collecting Cash from Customers
You will learn everything you need to start, create, and grow a successful online business.
Wisdompad is a pioneer of this program in Pakistan and due to our international clients exposure we are the most experienced and the best in this niche.
Do you have passion about something or idea of starting a business?
Avail first mover advantage now & acquire superior brand recognition and customer loyalty.