Graphic Designing
Bringing great design ideas to completion.
You provide the vision, we provide the solution.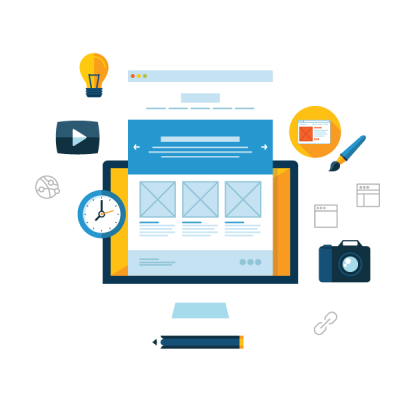 Step 1: Discussion
We meet with client and discuss their needs and goals of design.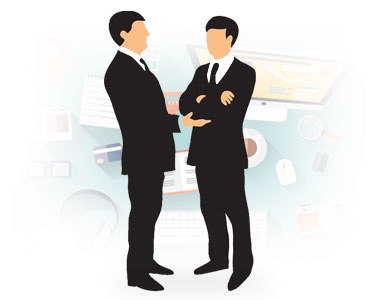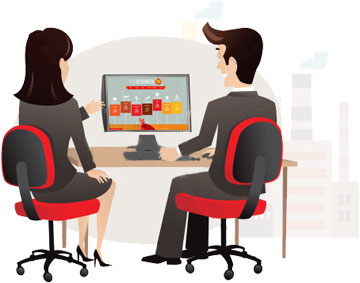 Research
We do research to find out about the industry and ensure to give client the best visual design solutions.
Sketch
We sketch the ideas to give clients a better understanding of our work.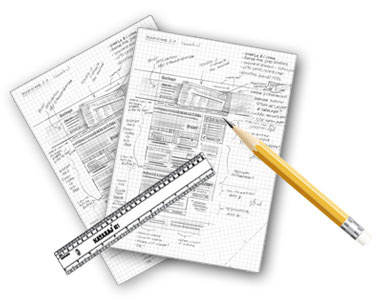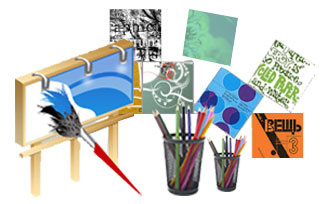 Concept
We design first draft and usually give 3 design concepts to choose from.
Present
Each design is backed by our research and have rational behind choosing it.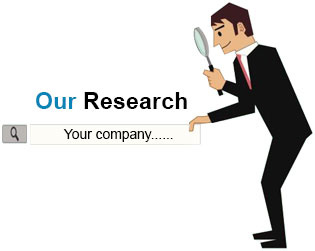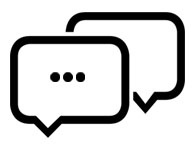 Review
Client review the concept and choose the best concept.
Design
We work on it to bring the best concept in visual form.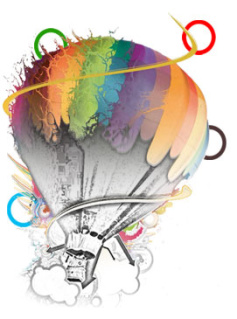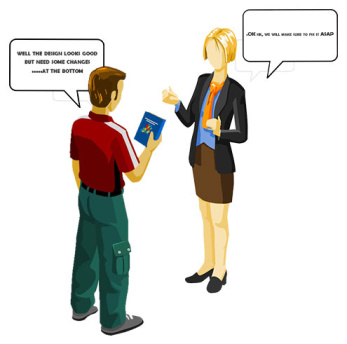 Final Review
Client give its final review of work.
Finalizing
We do the final adjustments and ready the files for delivery.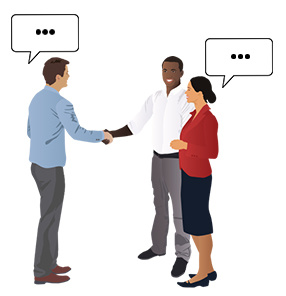 25%
E-commerce orientated solutions
12
Websites for TOP 500 companies
17
Complex intranets for corparations
97
Popular facebook applications 
74
E-mail marketing strategies
36
Experiences Web Development Ninjas